Dublin Doubles 21/11 - 12/12/2013 Broadcast Gallery Dublin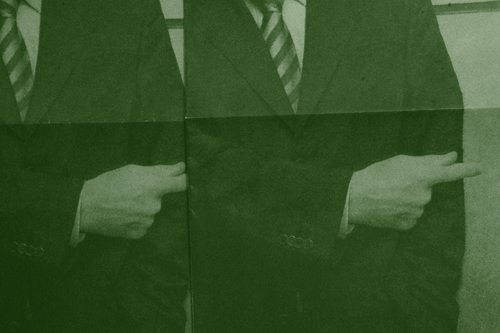 Voorkamer presenteert Voorkamer
Jasper Rigole (BE), Hannelore van Dijck (BE), Marc Nagtzaam (NL), Patrick Vanden Eynde (BE), Johan De Wilde (BE), Thomas Broadbent (US), Tine Melzer (CH), Michael Ballou (US), Sarah & Charles (BE), Leon Vranken (BE), Frederic Geurts (BE), Batia Suter (CH), Rik De Boe (BE), Peter Morrens (BE), Xia Roodenburg (NL), Patricia Smith (US), Leen Voet (BE), William Lamson (US), Marijn van Kreij (NL), Glenn Geerinck (BE) , Jens Brand (DE), Reinhard Doubrawa (DE), Catherine Ross (US), Rinus Van de Velde & Koen Sels (BE), Jean-Marie Bytebier (BE), John Wood & Paul Harrison (UK), Hank Schmidt in der Beek & Fabian Schubert (DE), Nicolas Provost (BE), Rutherford Chang (US), Bart Verwilt (BE), gerlach en koop (NL), Aukje Koks (NL), Miriam Böhm (DE), Benoît Félix (BE), Roeland Tweelinckx (BE), Erik Berglin (SWE), Irina Werning (ARG), Ruben Bellinkx (BE), Ilse Ermen (DE), Rein Dufait (BE), Johan De Wit (BE)
Dublin Doubles is the third exhibition where Peter Morrens & Rik De Boe introduce the Belgian Artist Initiative VOORKAMER in which a gamut of International artists is presented with whom VOORKAMER worked during the last 17 years. The criteria the curators applied is simple; those artworks and artists are selected that broadly work with ideas of the double and the binary. Theirs will be a [visual] proposition to the question if they, as artistic leaders, will be perceived as curators rather than as artists. In a deliberate and emphatically disorientating way they use the context of the gallery space to determine how the project is presented. In Broadcast Gallery they will be presenting a cabinet of portable works by about 40 artists.
VOORKAMER is a Belgian artist-run space in Lier just outside Antwerp. It is situated in a large 17th-century historical site in the center of this old provincial town. On a yearly basis Voorkamer features a range of solo and group shows of contemporary visual artists from Belgium and abroad. Voorkamer presents a diverse view on what contemporary art could be and stimulates an active dialogue between the artists and the public. Voorkamer offers the possibility to the artist to work without any commercial pressure and offers the time and space to work on projects which would be harder to accomplish elsewhere.
Next to exhibitions in the Holy Ghoste site, Voorkamer organizes projects in the public space and teams up with other artist initiatives.
BROADCAST is a public gallery situated in the Fine Art department of the Dublin Institute of Technology.
The gallery supports the production, interpretation and dissemination of a broad range of activities within contemporary art practice, and creates a situation in which criticality can be integrated into the pedagogical development of fine art education. Programmed workshops and lectures run in correspondence with the concerns of the artist chosen to present work in the gallery, with a particular focus upon conceptual articulation of that work and the broader question of how artists occupy the space of research.
Opening
Thursday 21 November
from 18:00 till 22:00
Exhibtion
Thursday 11:00-20:00
Friday 11:00-16:00
Saturday 11:00-16:00
or by appointment
Broadcast
Fine Art Department
Dublin Institute of Technology
St Josephs Convent
Portland Row
Dublin 1
T: 00 353 87 9694804
E: info@broadcastgallery.ie | info@voorkamer.be
W: www.broadcastgallery.ie | www.voorkamer.be